We're a Team of Subject Matter Experts
with over 25 Years of Experience.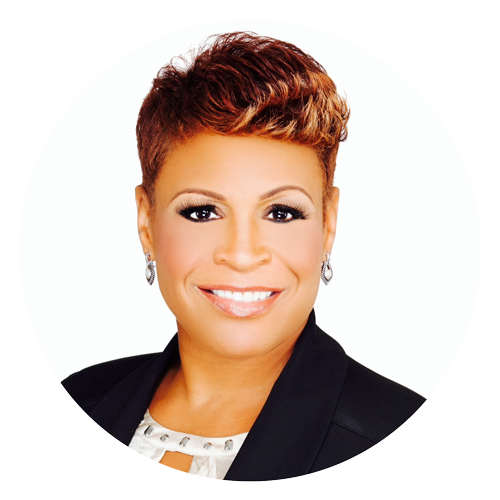 SOS Human Capital Solutions offers a wide range of services to meet your corporate needs.
Our consultants have more than 25 years of experience working in all areas of human resources, marketing, public relations, training & development, engineering and logistics, moving, relocation, and janitorial services, and more. They are subject matter experts in federal, state, and military personnel practices.
Delivering the talent your business needs.
Compete at a higher level with a qualified and proven professional.